Whirlpool dryers are known for their efficiency and performance, and many homeowners rely on these models to ensure that they always have access to fresh, dry clothes, towels, and linens. Unfortunately, even these high-performance machines sometimes succumb to wear and tear, and it's important to have an expert on hand who can effectively deal with all of the intricacies of a Whirlpool dryer when yours breaks down. If your Whirlpool unit is on the fritz, leave it to the dryer repair pros at Morgart's Appliance Repair, LLC, to find a solution. Our dryer appliance repair technicians have the experience, knowledge, and skill necessary to solve any issue with your Whirlpool, no matter how serious. Call us today to learn more about our Whirlpool appliance repair services or to schedule your service call!
Whether you have a gas or electric Whirlpool dryer, you can trust our fully insured technicians to solve your Whirlpool dryer problems. You can turn to our team for dryer repairs if you notice any of the following issues with your unit:
Difficulty starting
Inadequate drying
Overheating
Not tumbling
Cycling problems
Marking or tearing clothes
And much more!
While some dryer problems might simply be a matter of convenience, others can be downright dangerous. Protect your home, family, and the investment you've made in your Whirlpool dryer by hiring our dryer repair service at the first sign of an issue. Our Whirlpool appliance repair pros will approach the problem with care, offering you solutions that will last. Leave your dryer issues to the Whirlpool dryer repair pros at Morgart's Appliance Repair, and your laundry schedule will be back on track in no time.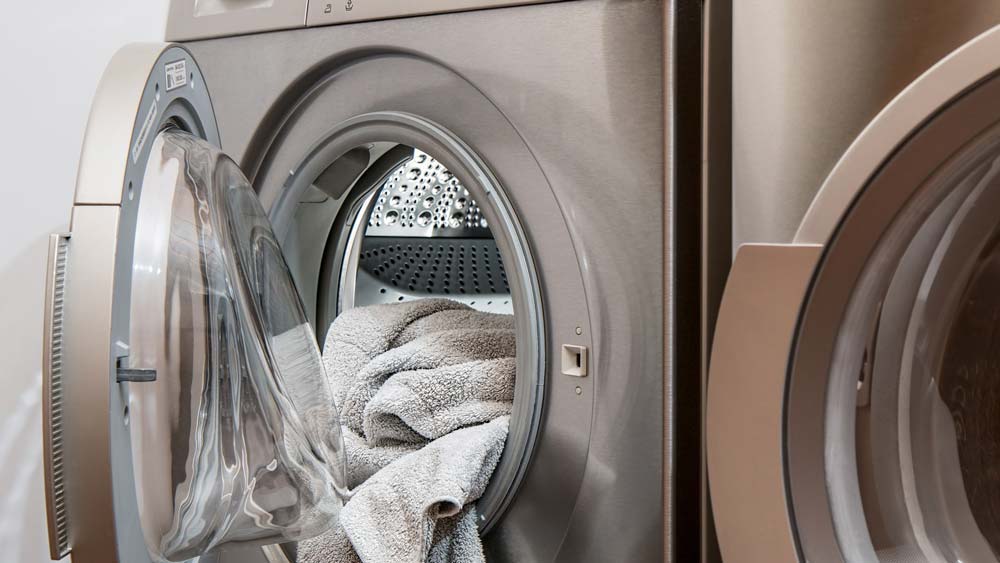 Fast, Effective Whirlpool Dryer Service
When it comes to dryer repair, getting fast service can help ensure that small problems don't become much larger problems. If there's trouble with your unit, you can trust Morgart's Appliance Repair to offer you speedy repair services for your Whirlpool dryers. Our washer and dryer repair technicians will work quickly to determine what's causing the performance concerns and then provide you with comprehensive Whirlpool dryer service. To ensure that you're satisfied with the work we do, all of our washer and dryer repair service is backed up with 90-day parts and labor warranties. When you need dryer repair service that will extend the life of your Whirlpool dryer, we're the pros you can lean on. Call today to learn more about Whirlpool dryer repair in and around Bowling Green. Our team is always ready to offer you top-quality dryer appliance repair for your Whirlpool model!