Broken appliances are often more than just an inconvenience—they can really throw off your daily schedule and send your household into chaos. Whether it's a broken dryer or an underperforming dishwasher, appliance issues are bad news for homeowners. Fortunately, you don't have to let an appliance malfunction disrupt your daily life. You can count on the appliance repair pros at Morgart's Appliance Repair, LLC, to provide you with high-quality appliance repairs. Whether your appliance woes stem from a leaky dishwasher or a sluggish washing machine, our appliances repair team will find a solution to get your home back in order right away. Contact us to discuss your options for appliance repair service!

When an appliance starts to malfunction or breaks down completely, your first impulse may be to just start from scratch by purchasing a new one. In most cases, buying a replacement unit isn't necessary, especially when the home appliance repair pros at Morgart's Appliance Repair are by your side. Our appliance repair services can help save you money by ensuring that you don't need to rush out and purchase a new appliance. You can count on our appliances repair technicians to handle problems with any of the following household appliances:
Refrigerators
Microwaves
Dishwashers
Washing machines
Dryers
Garbage disposals
Ovens, ranges, and stoves
All of our appliance repair professionals are fully insured, so you can rest assured that you're getting some of the best available appliance repairs in the Bowling Green area. Whether you're dealing with a simple repair that requires a basic replacement part or more complex repairs, we've got your needs covered. We even back all of our appliance repairs with a 90-day parts and labor warranty, so you can have complete confidence that your repairs will last well into the future.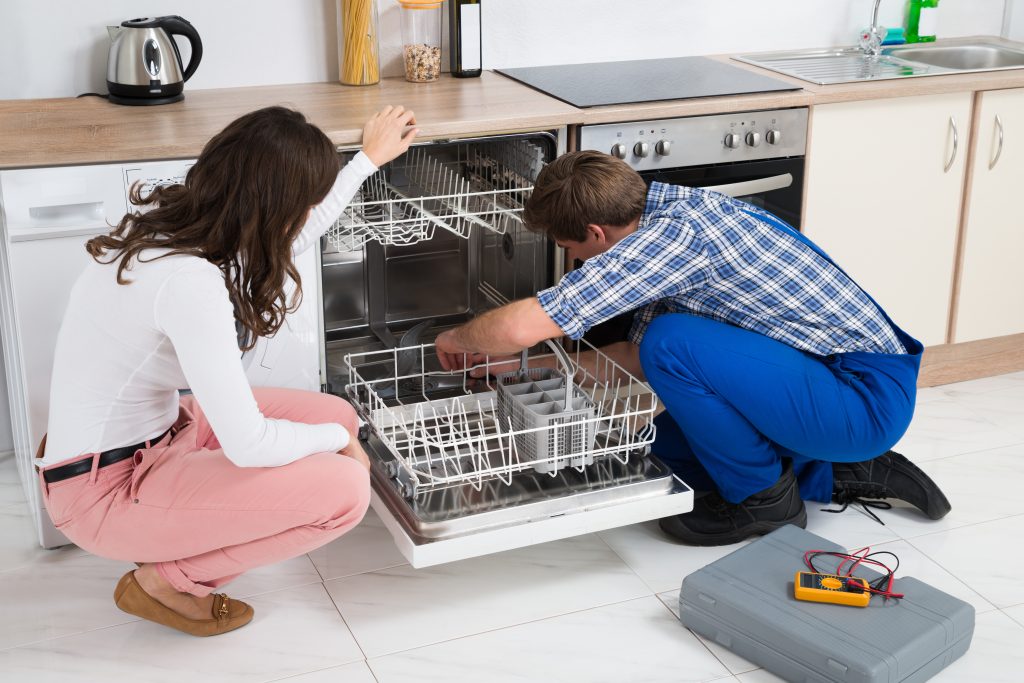 Speedy Appliance Repair Services
At Morgart's Appliance Repair, we take pride in offering our customers some of the fastest appliance repair services in Bowling Green and the nearby region. As a family-owned appliance repair company, we understand that being without a working washing machine, dishwasher, or oven can make your life stressful, and that's why we aim to provide all of our customers with fast, effective appliance repair service. When you call on our home appliance repair pros to handle your appliance malfunctions, you can look forward to receiving a prompt response. Although we'll thoroughly analyze your appliances to find the cause of their issues, we'll do so efficiently, ensuring that your household appliances are at your disposal once more as soon as possible. We offer regularly scheduled appointments and emergency services, so call us today to get started!