Are you tired of opening your dryer to find sopping wet clothes instead of the warm, dry clothes you expected? Has your dryer started making unusual noises? Are you worried about your dryer overheating? No matter what kind of dryer issues you're facing, you can depend on the dryer repair team at Morgart's Appliance Repair, LLC, to get your unit back into top working condition. We provide professional dryer appliance repair to homeowners in Bowling Green and the area. Whether you're facing a serious issue that involves your dryer's heating element or a minor issue involving your unit's timers and dials, we're here to provide you with some of the most accurate, reliable dryer repair service in the region. Call us today to learn more about your options for washer and dryer repair!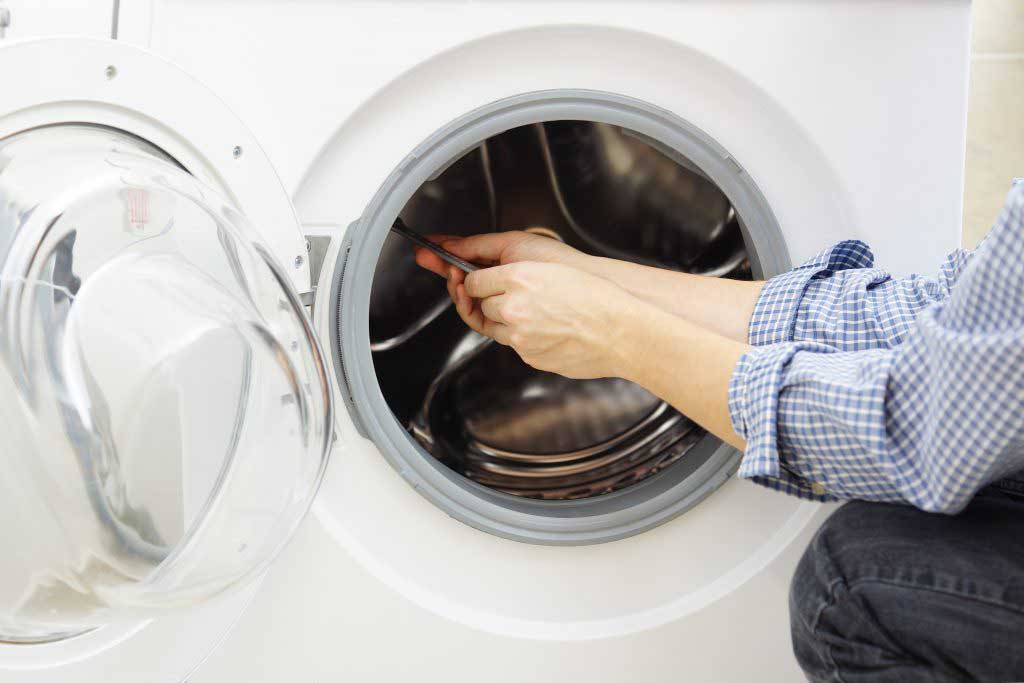 Our team is committed to providing superior service to just about any dryer brand on the market, but we're proud to specialize in Whirlpool and Maytag dryer repairs. Our goal is to ensure you get nothing but the best when it comes to your standard and high-efficiency dryers.
Clothes dryer repair can be a difficult and often dangerous task, and that's why it's in your best interest to leave your dryer issues to the washer-dryer repair professionals at Morgart's Appliance Repair. Our team has over a decade of experience providing both gas and electric dryer repair to homeowners throughout the Bowling Green area, and that means you can trust us to solve whatever dryer issue you have at the moment. Call on us if your dryer is experiencing any of the following problems:
Failure to turn on
Failure to tumble
Failure to heat
Overheating
Not drying clothes
Making unusual noises
And other performance issues
No matter which of these problems you're currently facing, our dryer repair technicians have the knowledge and skills necessary to pinpoint the root cause and ensure that your unit gets back to top condition once more. Don't let a broken dryer inconvenience you or your family. Instead, let our dryer appliance repair pros handle the problem and restore your dryer to its former condition. We offer some of the fastest dryer repair services in the area, so you can count on us to handle your dryer problems with speed and precision.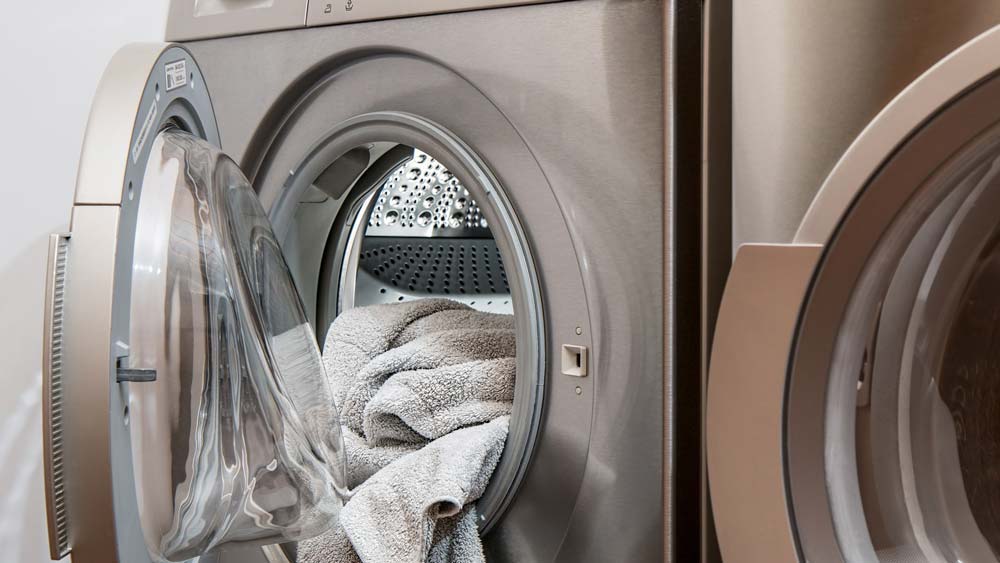 Experienced Dryer Repair Experts
At Morgart's Appliance Repair, our washer-dryer repair team can handle even the most complicated dryer issues. Because our technicians have more than 10 years of experience in the appliance repair industry, you can trust that the dryer repair service we offer you will be top-notch. To ensure that you get dryer repairs of the highest possible quality, we provide 90-day warranties for parts and labor on every repair job. If you're looking for washer and dryer repair that you can depend on, Morgart's Appliance Repair is the way to go. Call now to schedule an appointment or to discuss your needs for clothes dryer repair with one of our experts!