When you rely on household appliances to help get through your daily chores, the loss of one of these appliances can be downright devastating. Without a working oven or dishwasher, you may suddenly find yourself overextended by trying to provide for your family and keep up with your chore routine. Fortunately, you can turn to the appliance repair pros at Morgart's Appliance Repair, LLC, for help with malfunctioning appliances. Whether you're in need of dishwasher repair, oven repair, washing machine repair, or other home appliance repair services, our technicians are here to offer you unparalleled service. Get in touch with us today by phone or e-mail, and we'll be happy to answer any questions you might have about our services!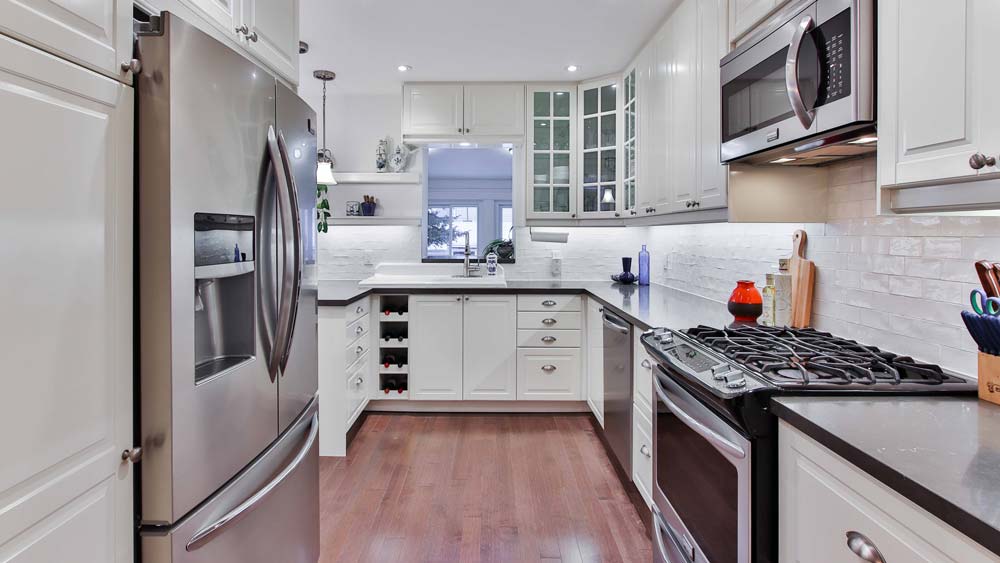 At Morgart's Appliance Repair, we understand the value of having fully functioning home appliances at all times. As a family-owned company, we know just how tough it can be to go for even a few days without a properly functioning stove, dryer, or garbage disposal. As such, we strive to provide our customers with some of the fastest and most effective appliance repairs in the Bowling Green area. Feel free to contact us if you need appliance repair service for:
Dishwashers
Refrigerators
Microwaves
Garbage disposals
Washing machines
Dryers
Ovens, ranges, and stoves
Regardless of what your appliance's specific malfunction is, you can count on our fully insured technicians to provide you with impeccable results. With Morgart's Appliance Repair on your side, you won't have to struggle through appliance issues for long. When you turn to us for appliances repair, we'll work quickly to analyze your unit's symptoms and provide you with effective repairs. Our team of experienced home appliance repair pros has over a decade of experience providing repairs to local homeowners, so you can be certain that you're getting high-quality craftsmanship when you hire us. To ensure your peace of mind, we also offer 90-day parts and labor warranties for our appliance repairs.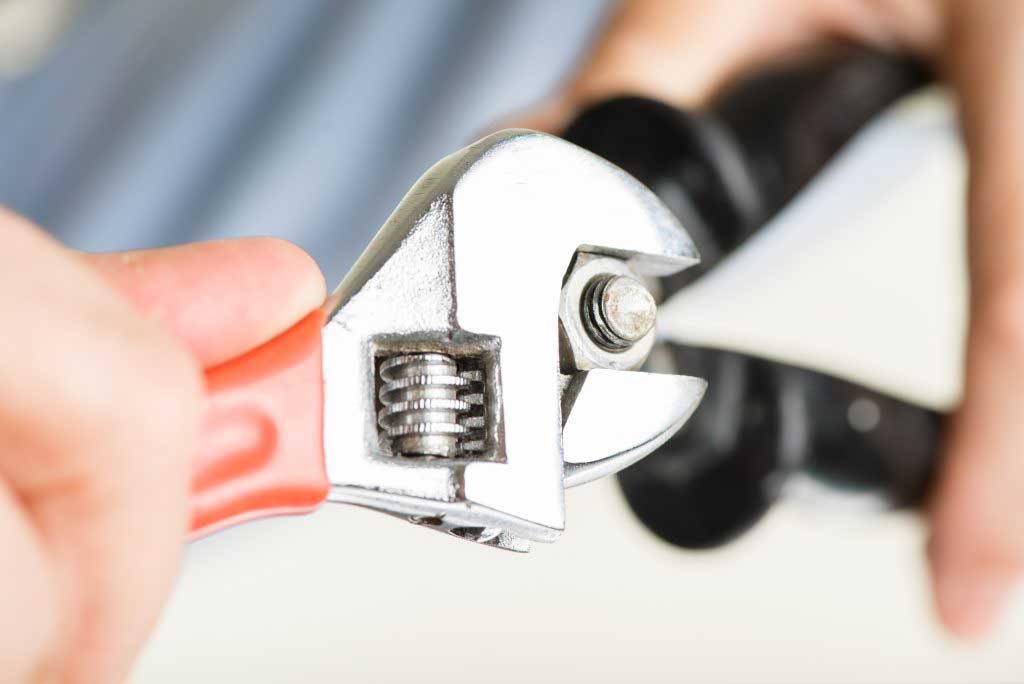 Appliance Repair Parts for Sale
In addition to expert appliance repair, you can also count on the pros at Morgart's Appliance Repair for appliance repair parts. If you're interested in DIY repairs, you can contact us for some of the best appliances repair parts in the area. We'll help you determine which parts are right for your appliance, and if you get stuck during your project, our appliances repair pros can give you the assistance you need to get your residential appliances back up and running again.
Whether you need an appliance repair part for a do-it-yourself job or you want to schedule appliance repair services, we're always ready to help. Call Morgart's Appliance Repair today for oven repair, washing machine repair, dishwasher repair, and so much more!