Is a faulty dishwasher making it tough for you to clean up after family meals? Are you tired of having to run your dishes through the dishwasher twice because your unit isn't performing as it should? Regardless of what your dishwasher issues are, Morgart's Appliance Repair, LLC, can help. We offer first-rate dishwasher repairs for homeowners throughout the Bowling Green area, so don't hesitate to turn to us when your dishwasher acts up. Whether you're struggling with a leak or simply underperformance, our trusted dishwasher repair technicians have your needs covered. Give us a call or drop us a line via e-mail today to learn more about our services or to schedule a service call!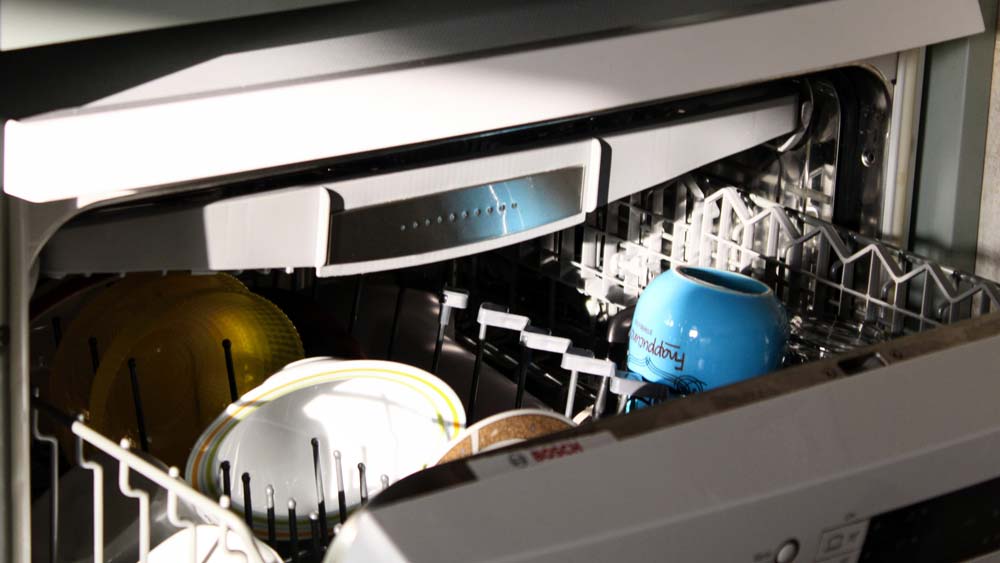 At Morgart's Appliance Repair, we provide dishwashers repair for a wide range of different brands and models, including Bosch dishwasher repair, GE dishwasher repair, and more. Because our technicians have over a decade of experience in the appliance repair industry, you can trust that we've handled dishwasher problems of all varieties and will be able to pinpoint the trouble with your unit. From dishwasher rack repair to repairs to heating elements, our team can tackle your dishwasher issues and ensure that they don't interrupt your after-dinner routine. Turn to us right away if your dishwasher displays any of the following common issues:
Leaking
Not turning on
Not draining
Not filling
Not cleaning dishes
Unpleasant odors
Dishwasher rack problems
Problems with timers or dials
Once you contact us for assistance, our fully insured technicians will thoroughly assess the cause of your dishwasher malfunctions, provide you with an accurate diagnosis, and then perform effective dishwasher repairs. With our dishwashers repair experts on hand to help you, you will be able to look forward to the convenience of a fully functional dishwasher once more.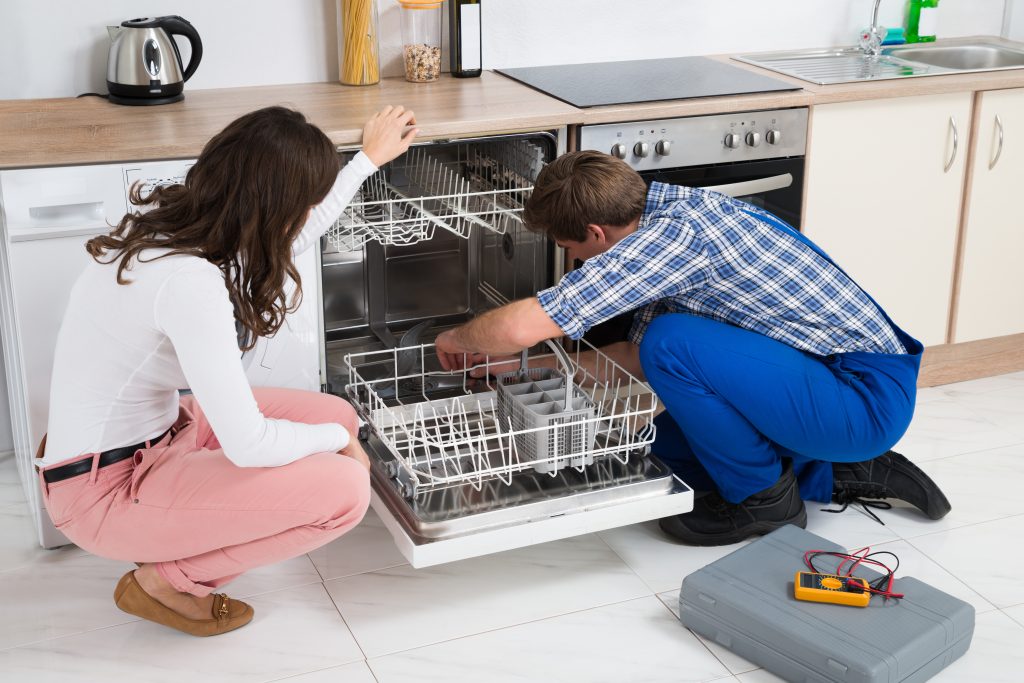 Great Warranties for Dishwasher Repairs
When you call on Morgart's Appliance Repair to handle a broken or malfunctioning dishwasher, our team will strive to provide you with first-rate dishwasher repair services. Our commitment is to your complete satisfaction, so whether we're doing a simple dishwasher rack repair or implementing a more complex solution, you can count on getting nothing less than superior results. We offer 90-day parts and labor warranties to ensure that you get lasting repairs. When you're in need of reliable dishwasher repair in Bowling Green, there's only one name you can always count on: Morgart's Appliance Repair. Call now to discuss your needs or learn about our emergency services!