Has your Maytag dryer stopped drying your clothes, towels, and linens effectively? Has your unit simply stopped turning on? No matter what kind of dryer problem you're experiencing, the Maytag repair pros at Morgart's Appliance Repair, LLC, are your best chance of solving the problem and getting your dryer back to top working condition once more. Whether you own a Maytag high-efficiency gas or high-efficiency electric dryer, our dryer repair team can offer you some of the best quality craftsmanship and service in the entire Bowling Green area. Our dryer appliance repair technicians are well-versed in Maytag models, so we can pinpoint the issue with your unit with ease. Call or e-mail us right away to discuss your options with one of our Maytag appliance repair professionals!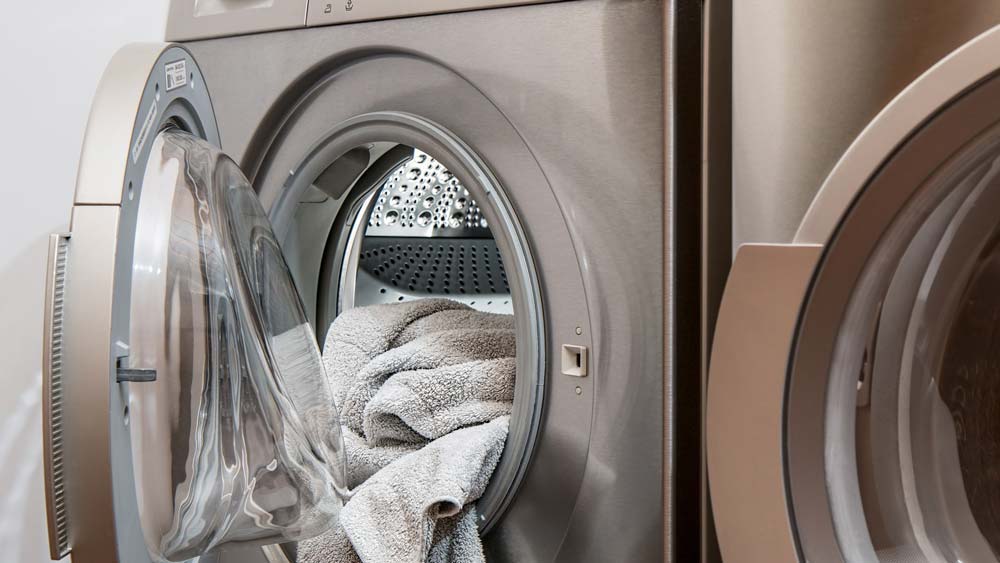 High-efficiency drying is one great benefit of owning a Maytag dryer, but you lose the convenience of this benefit as soon as your dryer stops performing as it should. To ensure that your Maytag dryer doesn't suffer too much damage and your chores don't get too far behind, it's important for you to contact Morgart's Appliance Repair for appliance repair service as soon as you notice an issue with your dryer. Our Maytag dryer repair technicians are qualified to diagnose and repair a wide range of issues, including:
Not turning on
Not drying
Overheating
Unusual noises
Tearing or marking clothes
Not tumbling
And other performance problems
Regardless of which one of these problems your Maytag dryer displays, you can rest assured that our dryer appliance repair experts will be able to troubleshoot, diagnose, and solve the problem, giving you back the convenience of a fully functional dryer. Although our Maytag repair team will work quickly to solve your dryer issues, we'll also be thorough, ensuring that your dryer repairs will last.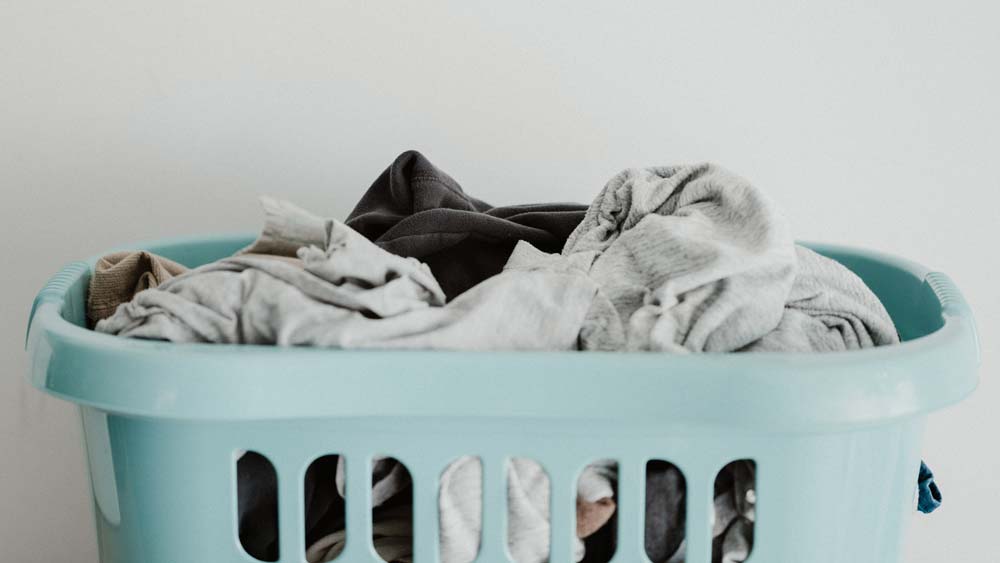 Experienced Maytag Dryer Repair Pros
When it comes to handling Maytag dryer repair, it isn't wise to hand off this task to just any dryer repair service. If you want to protect the investment you've made in an efficient Maytag model, then you need repair technicians who are familiar with the challenges presented by Maytag appliance repair issues. When you choose to work with the dryer repair professionals at Morgart's Appliance Repair, you'll benefit from our extensive experience working with Maytag dryers. We have over a decade of experience in the dryer repair business, and that means that we've seen just about every issue that might arise with a Maytag dryer. If you want to feel confident that you'll get high-quality repairs for your Maytag dyer, then our washer-dryer repair pros are your best option. Call us today to find out more about our Maytag repair service or to ask about our emergency services!