Is your refrigerator making unusual noises? Have you noticed that some of your foods seem to be going off before their expiration date? Did you recently come home to find a pool of water underneath your refrigerator and all over your kitchen floor? If you've experienced any of these problems, then it's high time you called in a refrigerator repair expert. Dealing with a refrigerator malfunction should be done right away to make sure that the situation doesn't get any worse. One small problem with your fridge could quickly become a much larger one, which will end up costing you a great deal more to have fixed. Instead, at the first sign of a problem, call in the refrigeration repair pros at Morgart's Appliance Repair, LLC. We offer service to homeowners in the Bowling Green area and beyond, and our experts can provide you with the refrigerator repairs you need to ensure that your food is kept fresh for as long as possible, so call or e-mail us today!
While you may be wondering if refrigerators repair can be completed without the help of a professional, that's usually not possible, and it can also be pretty risky. Even with the help of a refrigerator repair manual, it can be tough to determine just what's causing the issue with your unit, let alone repair it properly. That's why it's wise to trust the refrigeration repair experts at Morgart's Appliance Repair with your refrigerator problems. Our fully insured refrigerators repair professionals have over a decade of experience, which means that we've seen just about every potential problem with a fridge. Our technicians are trained for consistency and excellence, so each member of our team is well equipped to handle your problems with precision.
We can provide service for any of the following common refrigerator issues:
Leaks
Insufficient cooling
Not turning on
Unusual noises
Inadvertent freezing
Cycling too frequently
Problems with ice makers
Problems with food spoilage
And other performance issues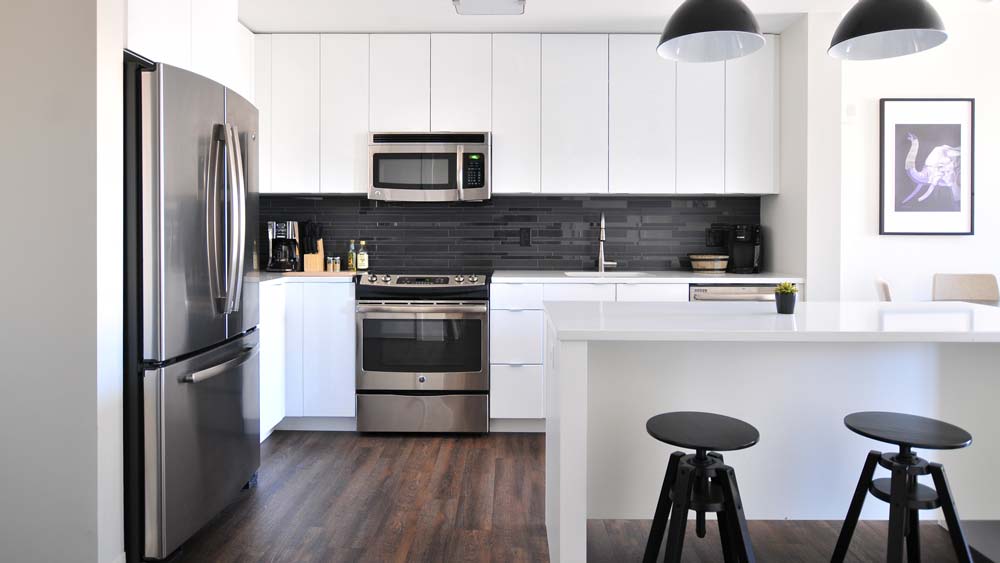 Whether you're looking for GE refrigerator repair, Maytag refrigerator repair, or repairs for other major brands, our staff of EPA-certified technicians can meet your needs. When you hire the refrigerator repair professionals at Morgart's Appliance Repair, you'll get lasting refrigerator repairs. All of our work comes with a 90-day parts and labor warranty, so you can be confident that you're getting some of the best available repair service in Bowling Green. We even offer emergency services at no additional charge; that means you won't have to worry about being without a working refrigerator for long or pay extra just because of when your fridge stops working. Rather than waste another day worrying about your refrigerator issues, put in a call today to our refrigerator repair specialists and get speedy, precise repairs you can count on!