For many people, the kitchen is the center of the home, and a properly functioning oven is key in keeping things running smoothly. From faulty ignitors to doors that won't close properly, a stove or oven that's acting up can cause major disruption to the flow of your daily life. But help is on the way when you give us a call! Morgart's Appliance Repair, LLC, is your source for prompt, efficient oven repair in Bowling Green and the surrounding area. As a family-owned business, we're here to help you keep your appliances in tip-top condition throughout the year, and we understand how important your oven or cooktop is for getting those everyday meals for your family prepared. You can rely on us to provide you with thorough, precise oven and range repair, so don't hesitate to contact us today!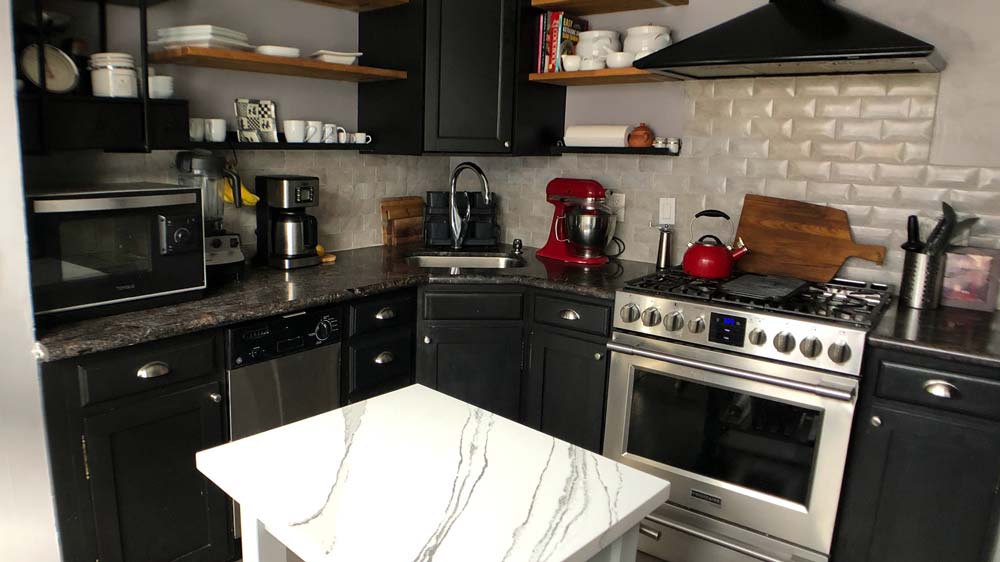 At Morgart's Appliance Repair, our team of professional oven repair specialists has over 10 years of experience, so you can rest assured that we come equipped with the necessary skills and experience to get the job done properly the first time. While it may be tempting to try your hand at DIY range repair, the complex electrical components and potentially hazardous gas lines can make oven repairs overly complicated, and, in some cases, extremely dangerous. Don't risk the safety and well-being of your family and your home by attempting an amateur or DIY oven/stove repair. Instead, put in a call to Morgart's Appliance Repair right away for comprehensive oven repair service you can trust.
It's important to secure oven repair service at the first sign of a problem with your unit. Whether your oven or range has stopped working completely or you find yourself constantly burning meals, you should contact Morgart's Appliance Repair as soon as possible. Our highly skilled technicians are trained to handle a wide variety of symptoms necessitating oven and range repair, such as:
Overheating
Uneven heating
Insufficient heating
Not turning on
Faulty burners
Exterior heating
Pilot light issues
Sparks
Door not closing
Problems with lights, knobs, or dials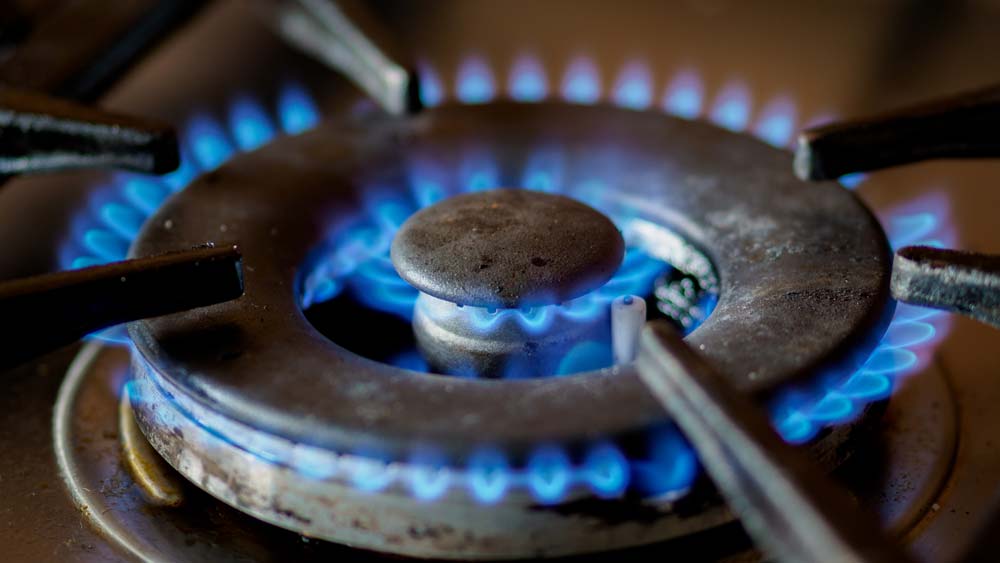 Regardless of how severe your oven or cooktop issues are, Morgart's Appliance Repair is committed to providing you with swift and thorough oven repair services and solutions that will help you to get your kitchen back in working order right away. We are available to provide all types of oven and cooktop repairs for homeowners in the Bowling Green area, so you don't have to panic if your oven, range, or cooktop has gone awry. For information about our emergency oven and stove repair services, or to schedule a professional oven and range repair appointment with one of our fully insured technicians, contact us by phone or e-mail right away. We're ready to serve you and help ensure that you have full use of your kitchen at all times!