When your washing machine is broken, you have a couple of choices: You can spend all day every Saturday at the laundromat, you can let the laundry pile up for weeks on end, or you can hand wash all of your clothes, towels, and linens. But if you want a better solution, you can just call Morgart's Appliance Repair, LLC. Our washing machine repairs can get your unit fully operational and ensure that doing laundry in your household is convenient once more. So rather than settling for the hassles of doing laundry without a fully functional home washer, contact us for washing machines repair today. We proudly serve homeowners in Bowling Green and beyond, and we can't wait to serve you!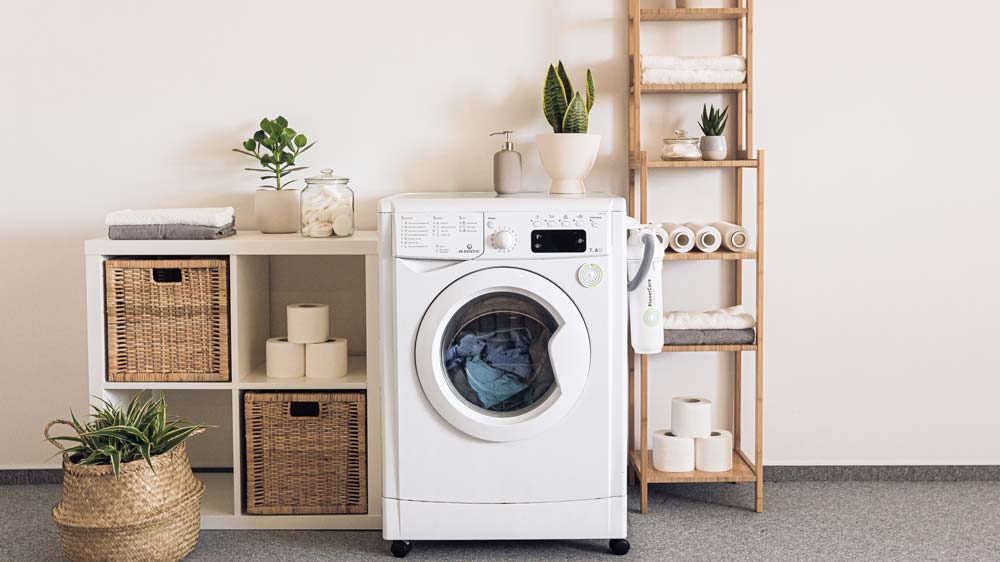 Your washer should be able to efficiently clean your clothes with just the touch of a button, but when it's not working correctly, there can be a number of potential causes. From minor issues like loose bolts or deteriorated belts to serious problems like fried water pumps or motors, Morgart's Appliance Repair can identify the problem and provide precision washer/dryer repair services that will address the issue head on. Our fully insured technicians are pleased to be able to work on a wide variety of models from all of the major manufacturers, including performing Maytag washing machine repair, GE washing machine repair, and much more. We are able to address almost any possible malfunction, including washers that:
Have leaks
Won't drain properly
Won't fill with water
Aren't agitating
Aren't spinning properly
Won't turn on at all
Make unusual noises
Don't clean clothes properly
Rip or tear clothes
Have problems with timers or dials
And more!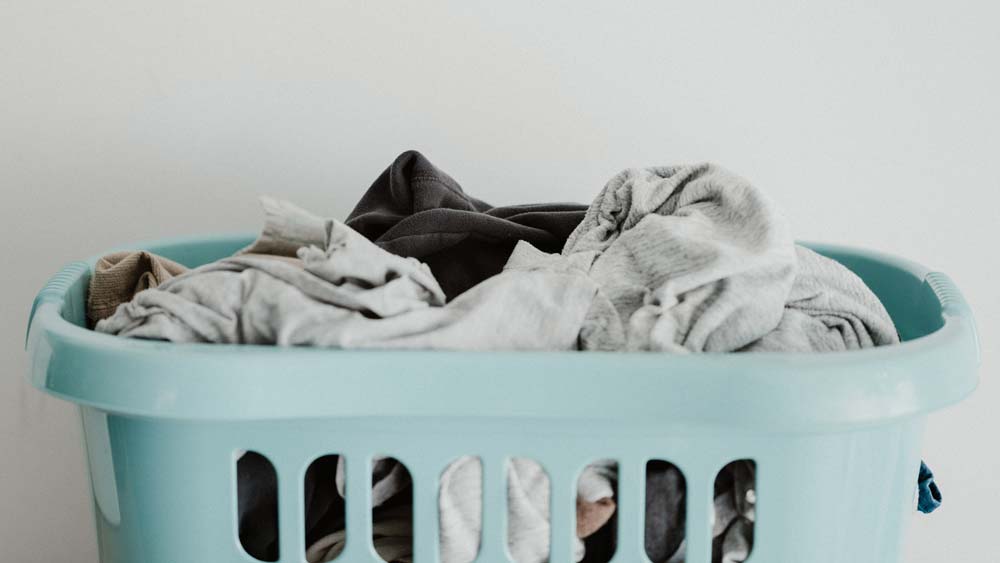 While many homeowners worry about the costs associated with washing machine repair, it's important to keep in mind what the alternatives are. Think of it this way: Is it more expensive to buy a whole replacement unit or to pay for a few washing machine parts and repair service? When you call on Morgart's Appliance Repair, our washer and dryer repair services can help you save hundreds over the cost of purchasing a brand-new washing machine. And because we emphasize quality, you can rest assured that our washing machine repairs are done right for long-term durability and reliability. To ensure your satisfaction, we offer 90-day parts and labor warranties for all of our washing machines repairs. 
So if you find yourself needing washer/dryer repair in Bowling Green or nearby communities, make sure you call our professionals today to schedule a service call. We'll help get you the very best in washing machine repairs and offer you service that simply can't be beat.